Thank you for loving our doll 🙂
We would like to let you know the renewal of the SOOM doll package design following the new SOOM smart verification service in January 2021.
The newly renewed package includes a doll product box, instruction manual, certificate, and holder. And we would like to briefly introduce the changed parts. 
The box that holds the doll has been changed in size and structure to better protect the doll from external shocks. Eco-friendly paper materials were used for recycling, and post-processing such as vinyl coating was applied only to the necessary parts such as box cover.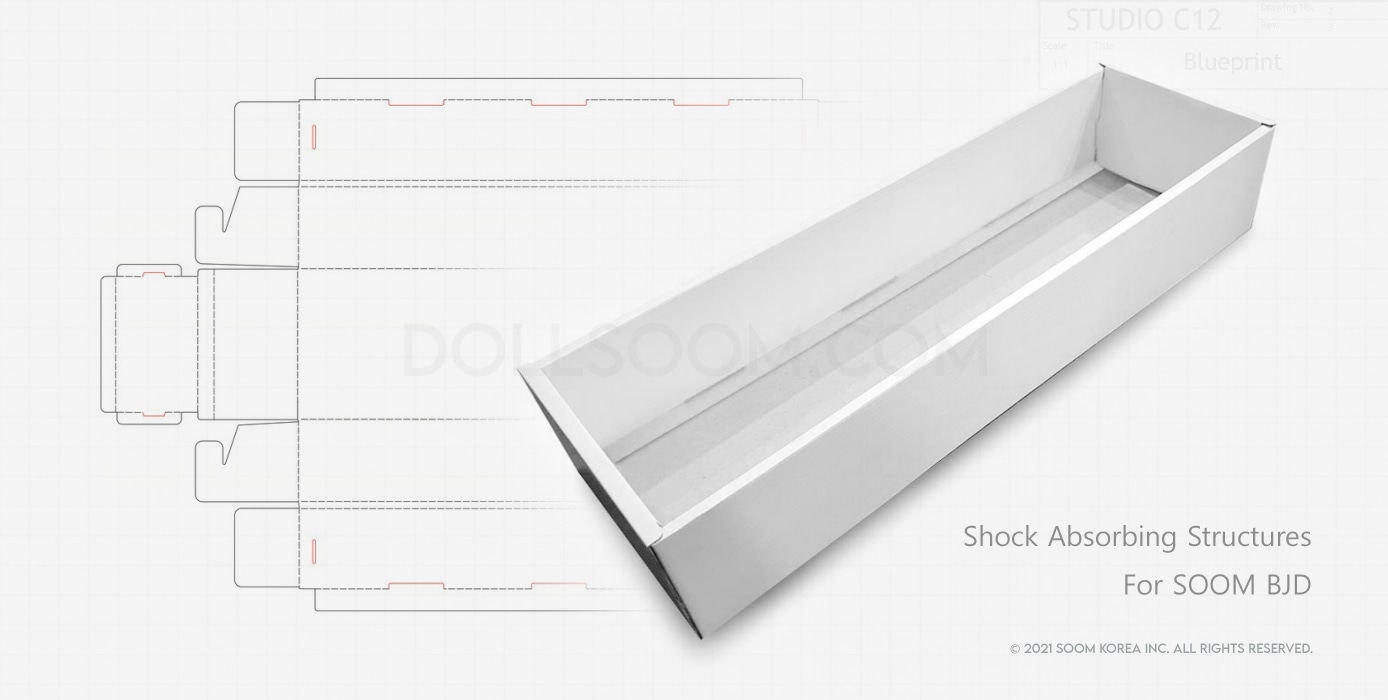 The exterior is modernly renewed from the existing stamp design with "SOOM" in Korean, and applied various colors for each doll type in a pattern design with a sense of unity.
The Owner's Guide has updated the main usage instructions looks nicely, translated into multiple languages, and printed on 100% eco-friendly recycled paper. The certificate uses eco-friendly paper to reduce the use of plastic, Hologram mark and anti-counterfeiting pattern design are applied. Owner's guide and certificate will be placed in a newly made holder.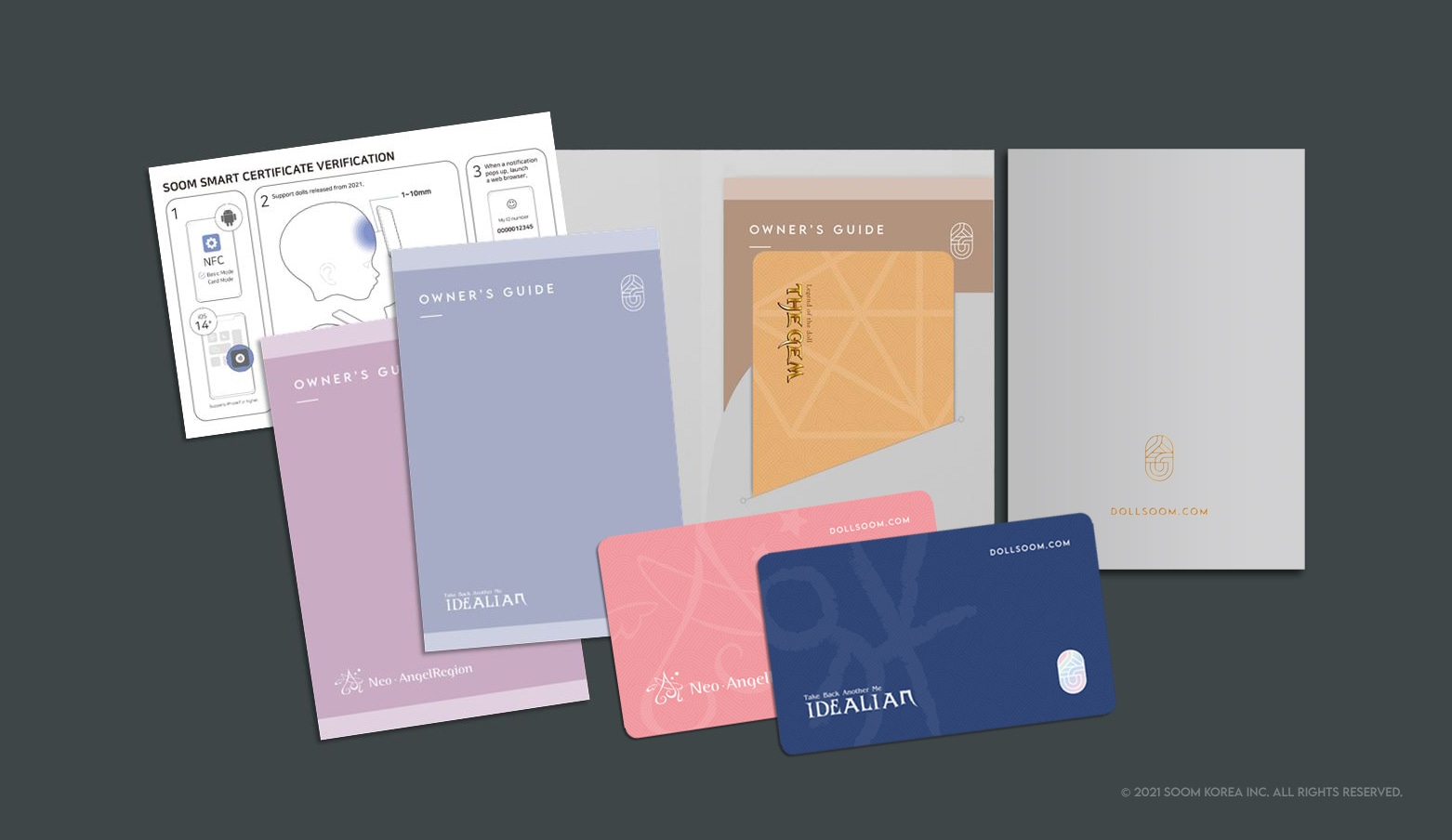 The new package will be applied starting with the neo-angelregion doll released in May 2021. 
We tried with our little effort to protect the environment and resources, but there are many more difficult and lacking points than we thought. But as it is for all of us and for future generations, we plan to continue practicing small things for the future. We will keep to improve while using the new package. And we look forward to your interest and cooperation.
SOOM