Pre-order & Post-production
Our products will be made by handwork according to the selected order option. 
Production period
Normally orders will be shipped within 8-10 weeks and takes up to 14 weeks(100 days).
If you have an inquiry, please leave a message on our Q&A board. we will answer you ASAP.
iMda Cutie:P Outfit A
Tokki's outfit : Jumpsuit, apron, and socks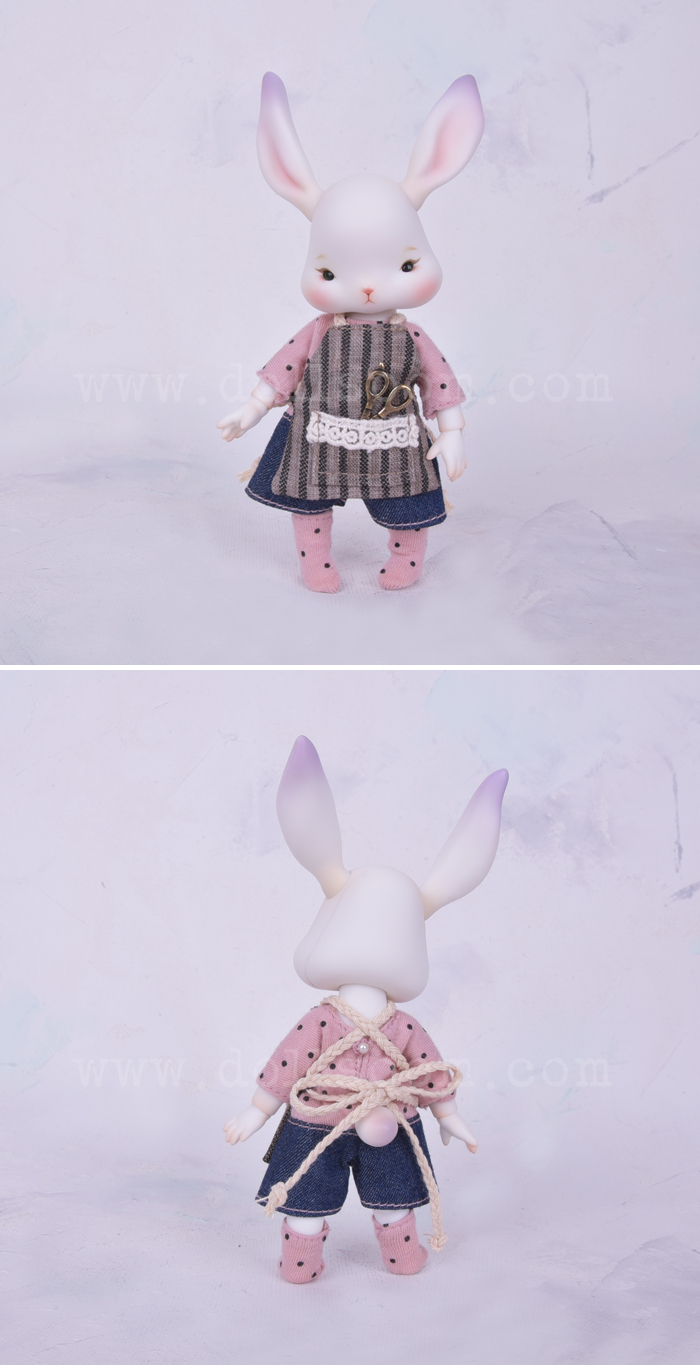 iMda Cutie:P Outfit B
Goyang-i's outfit : Dress and socks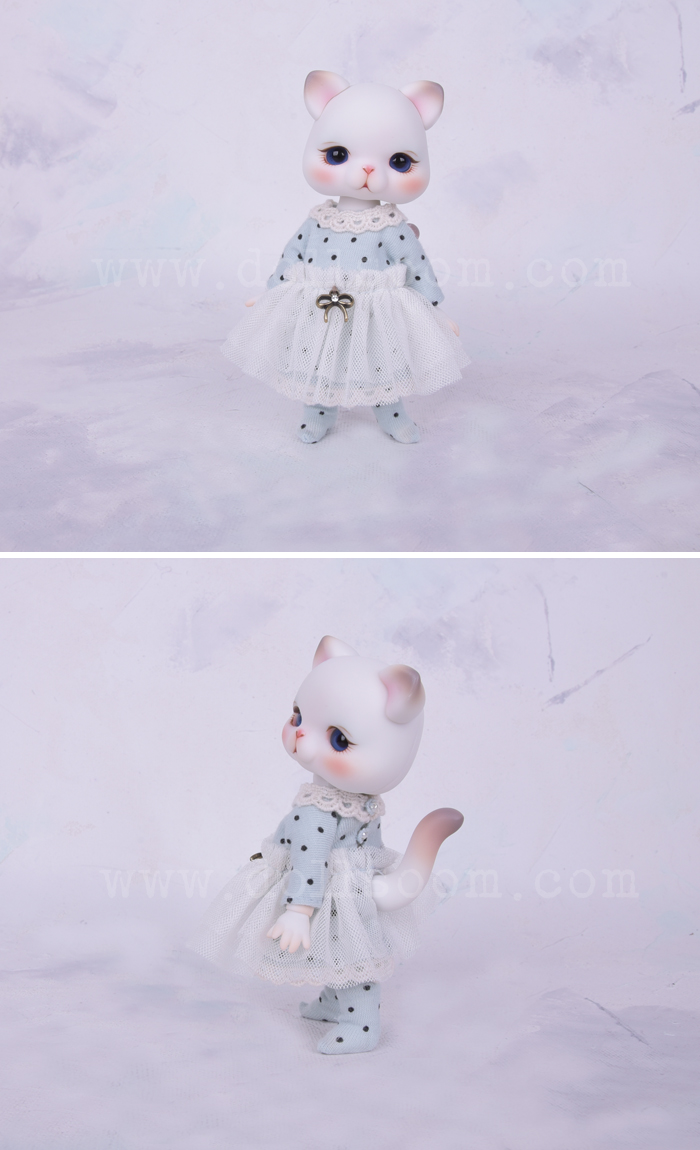 From 29 Aug (11AM) to 10 Sep (11AM) 2019 in Korean standard time
Product shipments art in 70~100days from the order date.
発送は注文日から70~100日以内
商品会在全款支付后70~100天内发货
발송은 주문일로부터 70~100일 이내

* The doll pictured is a sample.
* The color in the image could look slightly different from the actual product.
*  画像で使用しておりますドールはサンプルになります。
* 照片上的人偶是样品。
© 2019 SOOM Korea Inc. All rights reserved.