SOOM Emporium
is newly opened!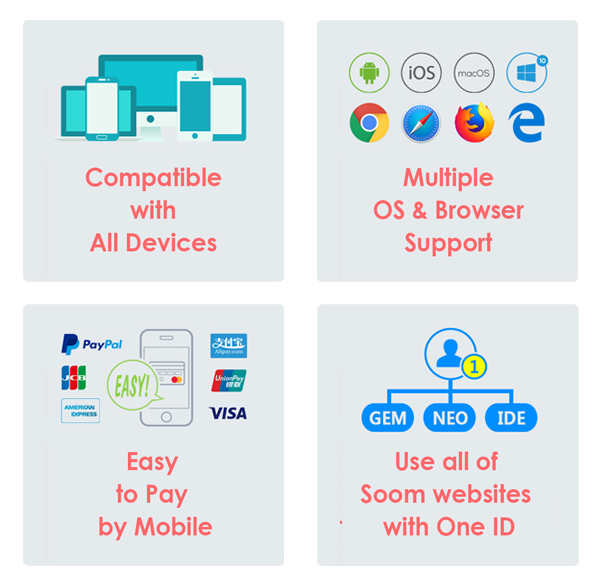 Please change to a new password after

reset the password

 of your existing ID!
Password Reset Guide
Password Initialization Guide
Please reset your password.
The password of the member who is registered in the existing homepage can not be transferred to the renewal homepage by the privacy policy.
So please understand that it is necessary to initialize your password.
You can use your existing ID as it is.
[Password initialization method]
1. 

Click Log in

at the top of the home page.

2. 

Click Lost Password

on the login page.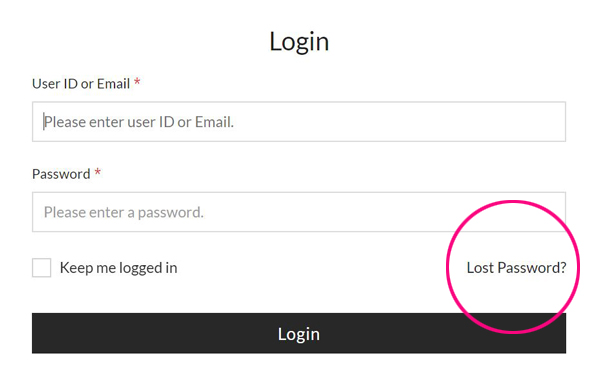 3. 

Enter your user ID or Email

and

click Reset Password.
* Please enter your Email address when you registered.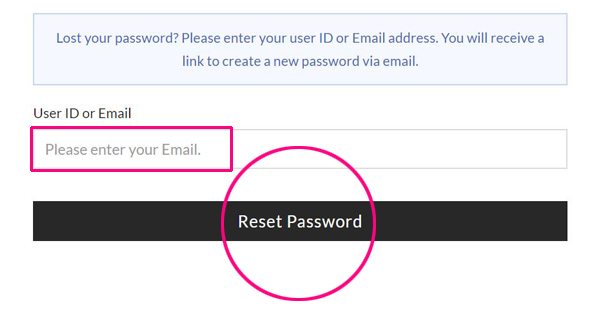 4.  Reset the password by

clicking the link after checking your Email.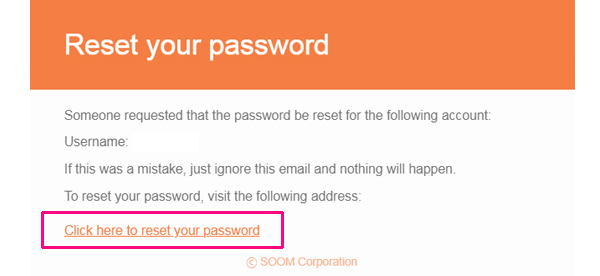 5.  Follow the guide to

change to the new password.
*Password must be at least 12 digits of alphanumeric characters, numbers and special symbols.
• Please ask through our Q&A board if you have any inconveniences or related inquiries.
* Event period is the same as the order period for the event dolls. 
* Excluded Items for the discount: face-up, body blushing, outfit, shoes, wig, eyes, etc.
* Discount items are not applying with earning points.
.