Thank you for loving our dolls 🙂
We would like to let you know our service on the old website(prev.dollsoom.com) will be ended on June 24, 2020 for efficient operation of web server.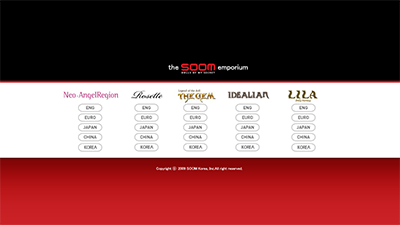 The old website has been operating even after opening the new website (www.dollsoom.com) that has renewed in March 2019, but there is rarely use of the old website now.
So in order to concentrate with our new website, we decided to end our service on the old website.
Thank you very much for your understanding and cooperation.
Have a great day!
SOOM