Pre-order & Post-production
Our products will be made by handwork according to the selected order option. 
Production period
Normally orders will be shipped within 8-10 weeks and takes up to 14 weeks(100 days).
If you have an inquiry, please leave a message on our Q&A board. we will answer you ASAP.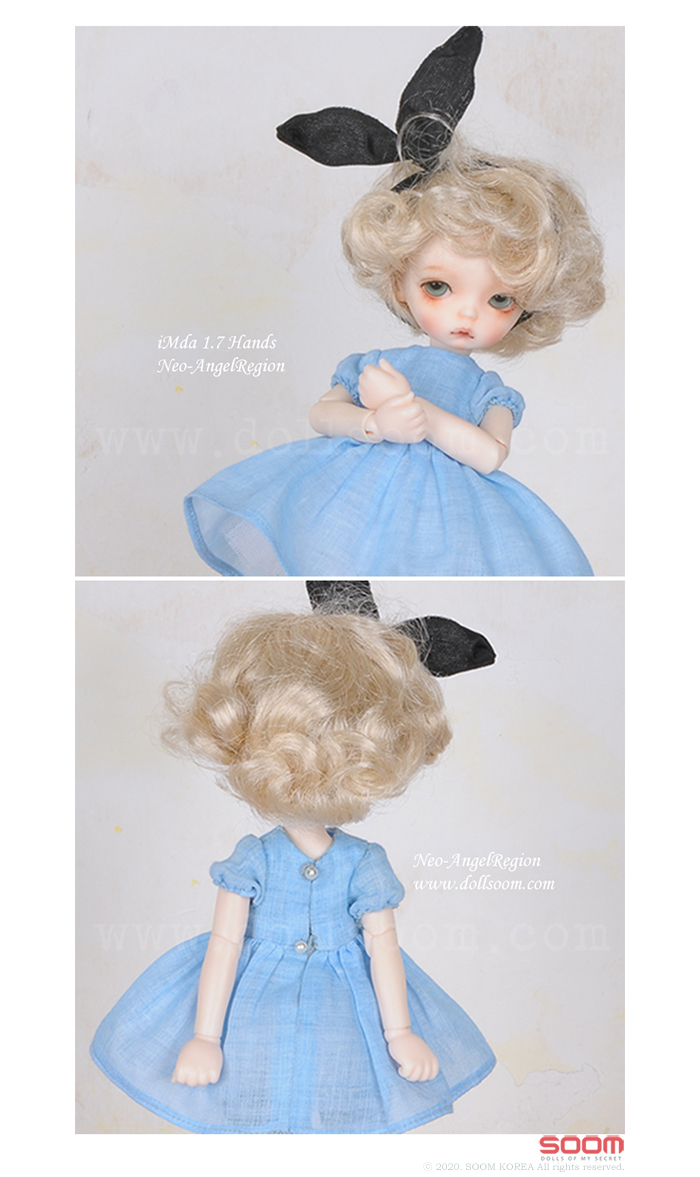 iMda1.7 Hands
Product shipments art in 70~100days from the order date.
発送は注文日から70~100日以内
商品会在全款支付后70~100天内发货
발송은 주문일로부터 70~100일 이내

* The doll pictured is a sample.
* The color in the image could look slightly different from the actual product.
*  画像で使用しておりますドールはサンプルになります。
* 照片上的人偶是样品。
* 사진에 사용된 인형은 샘플입니다.
* 실제 상품과는 메이크업이나 바디브러싱의 컬러톤이나 터치 등이 약간 차이가 날 수 있습니다.
* 수작업으로 이루어지기 때문에 개체차가 존재할 수 있으니, 이 점 양해 부탁드립니다.